August 8, 2023
Posted by:

Dordea Paul

Categories:

International, iot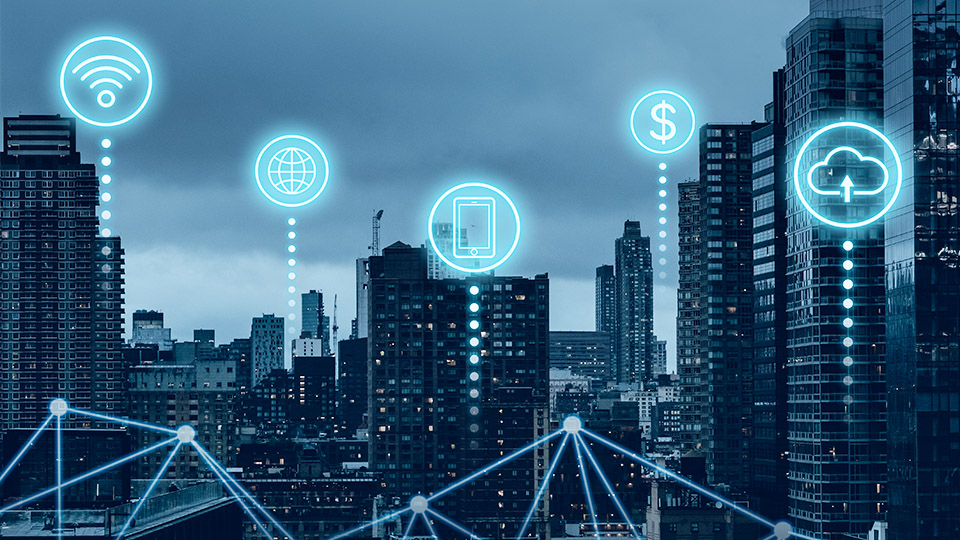 The two-decade long run of Sequans Communications comes to an end as it's being acquired by Renesas Electronics. During this period, the Paris, France-based supplier of communication chips went through a near-death experience after the collapse of the WiMax market and turbulence that followed when it started reinventing itself in the cellular IoT market.
It's probably no coincidence that a leading MCU supplier is acquiring Sequans; the company has been eyeing close tie-ups with MCU firms that mainly drive IoT designs. It even entered a partnership with STMicroelectronics a few years ago.
Renesas has steadily been expanding its semiconductors portfolio by adopting the "growth by acquisition" model pioneered by networking giant Cisco during the 1990s. Now, it aims to expand into cellular IoT to fulfill the demand for smart meters, asset tracking systems, smart homes, smart cities, connected vehicles, fixed-wireless access networks, and mobile computing devices.
It's worth mentioning here that the two companies have been working closely since 2020 to create solutions that combine embedded processors and analog front-end products of Renesas with Sequans' wireless chipsets for massive IoT and broadband IoT applications. Georges Karam, founder and CEO of Sequans, firmly believes in assimilating 5G/4G connectivity chips into a larger MCU ecosystem to accelerate the adoption of cellular IoT.
From WiMAX to cellular IoT
Georges Karam and a team of communication technology experts from Alcatel and Pacific Broadband founded Sequans as a chip company to address the WiMAX market in 2003. By 2011, when the company went public, it had established itself as a WiMAX market leader. And then, the WiMAX technology bubble burst, and the 4G standard based on the Long Term Evolution (LTE) cellular technology emerged as a clear winner.
"We became a new startup all over again with no product and no market," Karam told EE Times. At that time, the company decided to focus squarely on the LTE-only single modem chip market. Moreover, Sequans chose to stay away from the smartphone market and instead began supplying single-mode LTE-only modem chips for data devices like home routers, portable routers, and tablets.
In retrospect, that was an astute move. Much larger players—Broadcom, Renesas Mobile, and ST-Ericsson—couldn't compete with Qualcomm in the multi-mode LTE smartphone market and were forced to abandon the modem business altogether. Nonetheless, Sequans troubles didn't end there as the cellular IoT market continued to evolve.
First, low-power wide area (LWPA) technologies like LoRa, Sigfox, Ingenu, and others began to eye the IoT market by using unlicensed frequencies. Then, the cellular industry hit back with new IoT standards such as Cat-0, Cat-M1/Cat-M/LTE-M, and NB-IoT/Cat-M2. And Sequans was bound to keep investing in the new iterations of cellular IoT standards to keep its lead in the market.
There were breakthroughs as well. In 2014, Sequans introduced the world's first IoT-optimized Category 1 (Cat 1) chipset, Calliope. Next, in 2016, it unveiled Monarch, the world's first LTE-M/NB-IoT single-chip solution based on the 3GPP Release 13 narrowband standard.
Monarch became the industry's go-to chip for LTE-based IoT solutions. Next, its follow-up, Monarch 2, incorporated embedded security as well as an integrated MCU with sensor-hub mode and embedded voice processor.
The small Qualcomm gone
"We see ourselves as a 'small Qualcomm'" in the cellular IoT market," Karam told EE Times back in 2019. "Of course, there's a huge difference between the size of our businesses, but we know the technology, and we understand how to play in the cellular market as much as Qualcomm does."
Like Qualcomm, Sequans has displayed resilience while weathering one technology storm after another. And being a small Qualcomm, it was wise enough not to foray into the smartphone LTE market dominated by the big Qualcomm.
In the end, Sequans almost became synonymous with silicon for cellular IoT. Here, the high barrier to entry into the cellular IoT business played to Sequans' advantage, and it's now in the safe hands of Renesas. Just when the boom at the intersection of 5G and IoT is in sight, deep pockets of Renesas could help Sequans silicon strengthen lead in the massive IoT applications like smart-home systems as well as in broadband IoT serving high-end industrial applications.
Meanwhile, by acquiring this cellular IoT pioneer, Renesas further cements its path to becoming a semiconductor industry giant. And, while the Japanese semiconductor outfit snaps this battle-hardened company, it also gets hold of valuable design talent in communications silicon.
source: edn.com