The experience of the PAST and the basis on which we build the FUTURE, is what makes us an important partner in the PRESENT.
We started, in 2018, with a small but committed team, sharing passion for automotive technology, with a core business: test-driving.
We evolved gradually and pragmatically, client by client, project by project, step by step, always setting new targets, goals and challenges that motivated us and helped us grow – as professionals, as a group and as a business.
Our growth continued, year after year, by multiplying our client portfolio, both local and international, acquiring new skills and accreditations, constantly adapting to technology trends and even anticipating them.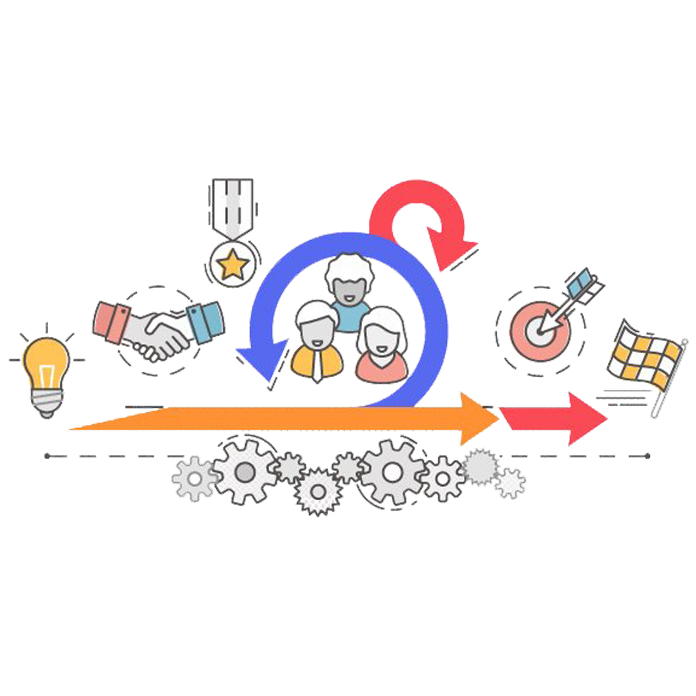 Experienced
Professionals
We treat all projects with the required responsibility, ensure transparent processes and commitment
Strong
Business Culture
Embracing a growth mindset, encouraging our teams and leaders to bring their best each day.
Broad Range of
Technical Knowledge
We are an important partner in research and development area across multiple industries.
Dynamic &
Professional
Working in a dynamic and professional way while fully utilizing our skills and abilities.
Extensive
Experience
Our experience and completed trainings recommend us for a wide range of services to support businesses.
Various
Areas
Our client portfolio is created by strong partnerships.
Our commitment
Additionally, we are proud to have reached the level where we can offer complete engineering services, to superior standards, as well as end-to-end solutions and packages. A beautiful evolution, we say, made possible by hard work and dedication. And now, our list of offered services is the very "business card" of this evolution.
Vision
Our vision is to be acknowledged as an essential business partner providing premium services and a high degree of integration within your product development process.
Mission
Understanding customer needs and requirements to deploy the best service level in order to sustain their competitiveness and product quality.
Strategy
Increasing global market presence
Providing end to end solutions in Engineering for Automotive & Mobility, Aerospace and Telecommunications
Boosting the advanced technology solutions
Our experience
Automotive & Mobility
80%
Aerospace industry
50%
Telecomunictions & IoT
65%
Medical
20%