October 29, 2023
Posted by:

Dordea Paul

Categories:

Automotive, International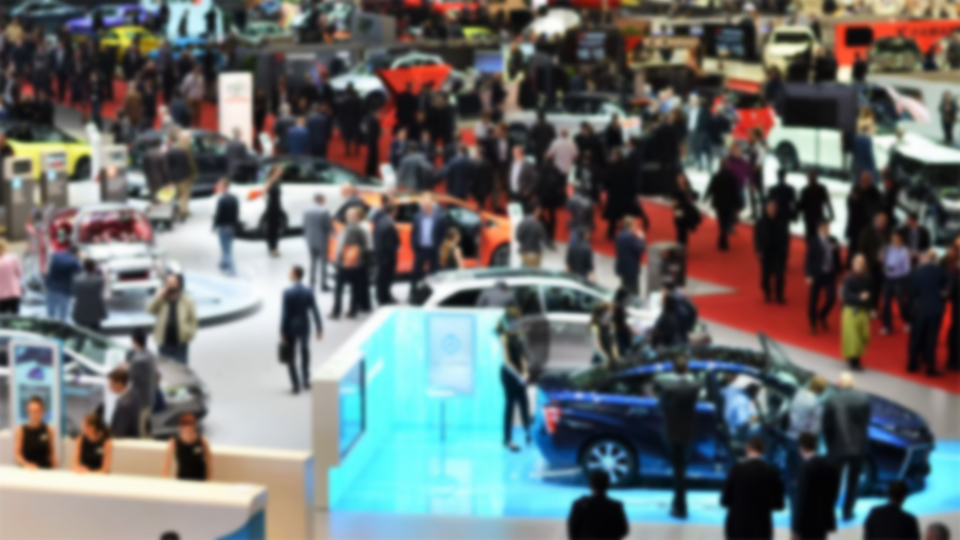 Germany's biggest car-makers have confirmed they won't participate in the 2024 Geneva motor show, with overseas reports suggesting more European brands are looking to pull out of the event.
The Geneva motor show – once the flagship automotive event of the year – will be without Germany's biggest car-makers in 2024, delivering a blow to the event which has been cancelled for the past four years in a row. In February 2020, Geneva motor show was shut down days before it was due to open – due to the COVID-19 pandemic. The annual exhibition – which dates back to 1905 – has not been able to restart since.
Automotive News Europe reports representatives for Volkswagen, Audi, BMW and Mercedes-Benz have confirmed their brands will not attend the 2024 Geneva motor show – due to take place between 26 February and 3 March in Switzerland.
BMW was the only brand to comment on why it won't be there, telling Automotive News Europe:
"We have added our own new formats … while phasing out some existing formats. This includes appearances in Geneva, Paris and Detroit."
According to the publication, Stellantis – the parent company of Peugeot, Citroen, Fiat and Alfa Romeo – and other Volkswagen Group brands such as Skoda, Cupra and Porsche are also unlikely to attend the Geneva motor show.
While most European brands appear unlikely to be present at the automotive exhibition, Geneva motor show organisers told Automotive News Europe they are in talks with "about 20 Chinese brands" to feature their cars – approximately two-thirds of which are expected to attend.
Regardless of the non-European presence, lacking the major brands is a blow to the Geneva motor show which is returning for the first time since 2019, following a four-year hiatus due to the COVID-19 global pandemic.
In August 2021, the organisers of the Geneva motor show announced its event would spawn a spin-off in Qatar – though confusingly called the Qatar Geneva International Motor Show – which took place in November 2023, to little fanfare.
source: www.drive.com.au