October 8, 2023
Posted by:

Dordea Paul

Category:

Automotive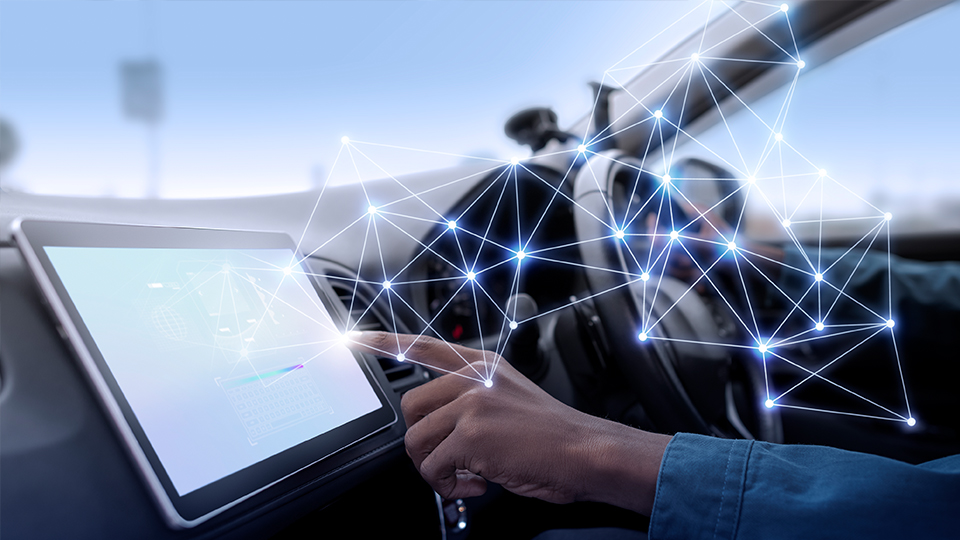 Tower Semiconductor (NASDAQ/TASE: TSEM), a leader in high-value analog semiconductor foundry solutions, and TriEye, pioneer of the world's first commercial CMOS-based Short-Wave Infrared (SWIR) sensing solutions, today announced the release of a breakthrough SWIR sensor for the automotive ADAS and industrial markets, demonstrating unparalleled performance of a 1.3Mp 7um pixel array with excellent response across the SWIR spectrum.
The new sensor utilizes Tower's advanced BSI Germanium photo-diodes on silicon using a unique pixel-level electrical connection in a wafer stacking process, allowing a monolithic CMOS-based solution for sensing light in wavelength way beyond the capability of silicon.
According to Yole Group, a leading market research firm, the short-wave infrared sensor market is expected to grow at 44% CAGR reaching $2.9B dollars by 2028. TriEye's sensing solution provides a clear view in any visibility conditions, even under very harsh driving conditions, including very low light, severe fog, dust, or smoke conditions.
While existing SWIR sensors are inherently very expensive and hence cannot be considered for mass markets, TriEye's SWIR CMOS-based solution provides high performance at low cost and can be efficiently deployed in high-volume markets such as automotive ADAS. This product profoundly addresses the progressive needs of the automotive market segment towards autonomous driving.
"We have been working closely with TriEye over the past several years on developing their innovative sensor. As always, it is exciting to see the successful results of this teamwork being realized into its market potential,"

Dr. Avi Strum, Senior Vice President and General Manager of Sensors and Displays Business Unit, Tower Semiconductor.
Dr. Strum adds, "Collaborating with TriEye's pioneering team of experts in the field of SWIR sensing solutions was an exceptionally fruitful process. We are confident that this advanced sensing solution with its market-leading features sets a solid foundation for future developments and will contribute greatly to the infrared imaging market."
"We're excited to reveal that we've selected Tower Semiconductor as our partner for the development and manufacturing of TriEye's revolutionary CMOS-based SWIR sensing solutions,"

Mr. Avi Bakal, TriEye CEO and Co-Founder.
Dr. Bakal adds, "As the ADAS market experiences exponential growth, there is a rising demand for advanced sensors capable of delivering high-resolution imaging and reliable 3D sensing in any challenging weather and lighting conditions. Tower's expertise and extensive experience makes them the ideal partner as their innovation strongly aligns with our current initiatives and future business aspirations, paving the way for a game-changing collaboration."
source: www.azosensors.com