Build-up and Integration
System Engineering and Requirements Engineering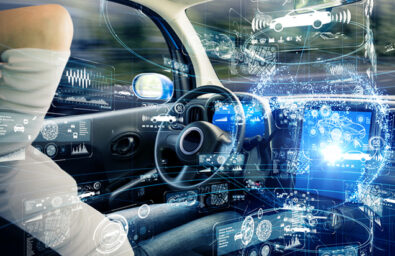 As the automotive industry is constantly developing we are here to support and achieve the required standards.
We overcome all challenges in terms of adapting the required hardware and software components involved in vehicle testing process.
Our integrators are adapting to constant change while performing flawlessly.
GESS can provide a wide range of services in terms of vehicle build-up and integration such as Sensors & systems integration from scratch (including brake ECUs), maintenance of existing instrumentation in vehicle, debug and optimization of current not working or problematic vehicle setup, flying setup build-up and all required other related tasks.
We are here to support with vehicle integration concept, design at all build stages, ensuring the high level of performance required at this stage.
The integration process is very flexible and according to the required specifications. We are able to adapt to any requirement changes and process all the needed set-up modifications.
GESS is the one stop shop for all prototype vehicle build-up needs. Our process will allow setting up prototype vehicles for demos, testing and data collection purposes.
Building prototype vehicle set-ups is required in order to demonstrate the performance of your automotive products / software capabilities, testing and data collection purpose.
It is very important to have robust builds with performance components that can sustain the NCAP requirements while testing your vehicle. Our experience with set-up builds and testing most of the available components on the market will allow for high performance set-ups while having the best performance/costs ratio.