February 26, 2023
Posted by:

Dordea Paul

Categories:

Automotive, International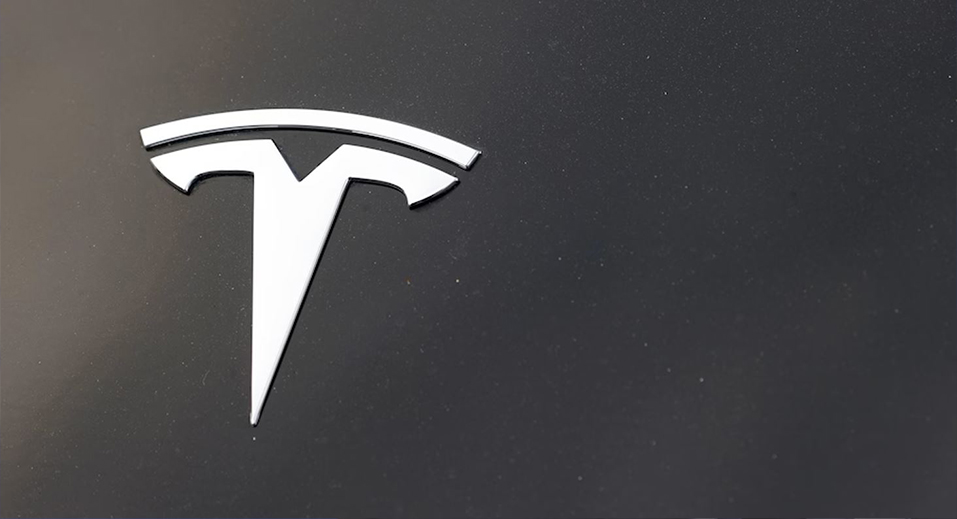 Tesla is recalling more than 360,000 vehicles equipped with its Full Self-Driving Beta software over apparent crash risks, according to a government regulator, the biggest setback yet for technology that Tesla has tied heavily to its valuation and future ambitions.
Officials said the software — part of Tesla's driver-assistance package — is being recalled because of the vehicles' failure to stop at intersections or exercise proper caution at yellow signals, come to a complete stop at stop signs, as well as adhere to posted speed limits. The company says it will send a 
remote update
to remedy the problem, as it has done with past recalls. It is the widest recall yet for the
software
, which has garnered widespread attention for Tesla's promises to leverage it to make vehicles autonomous.
.
Tesla CEO Elon Musk has 

said

 successfully executing on self-driving is "the difference between Tesla being worth a lot of money and being worth basically zero."
.
In its current form, Full Self-Driving Beta is a set of features that allows Tesla vehicles to maneuver city and residential streets, accelerating and stopping, making turns and navigating a route, without the physical input of the driver. Drivers are supposed to keep their hands on the wheel and pay attention at all times. The recall notice, dated Wednesday, was posted to the National Highway Traffic Safety Administration website this week. It affects 362,758 vehicles, including Tesla models dating back to 2016.
.
"The FSD Beta system may allow the vehicle to act unsafe around intersections, such as traveling straight through an intersection while in a turn-only lane, entering a stop sign-controlled intersection without coming to a complete stop, or proceeding into an intersection during a steady yellow traffic signal without due caution," the National Highway Traffic Safety Administration wrote in a letter. "In addition, the system may respond insufficiently to changes in posted speed limits or not adequately account for the driver's adjustment of the vehicle's speed to exceed posted speed limits."
.
Tesla did not immediately respond to a request for comment. In a post on Twitter on Thursday, Musk argued the need for a software update should not constitute a recall by the traditional definition. "The word 'recall' for an over-the-air software update is anachronistic and just flat wrong!" he tweeted.
The recall adds to an emerging series of challenges for the software and, following Musk's acquisition of Twitter, for Tesla itself. Tesla has shed hundreds of billions of dollars' worth of value since Musk set out to buy the social media site he now heads, though the electric vehicle company has recovered some of those losses this year.
Meanwhile, regulatory and public scrutiny has mounted since Full Self-Driving's wide release: the Justice Department has requested documents related to Autopilot and Full Self-Driving, Tesla confirmed in a regulatory filing last month, and a Tesla critic funded a Super Bowl commercial highlighting alleged flaws with the software.
Investors have expressed concern that Musk's focus on Twitter has the potential to take momentum away from Tesla. Tesla had recalled Full Self-Driving Beta in the past, but not since making the software widely available to drivers who purchase the option, which costs $15,000 per vehicle.
Full Self-Driving Beta is a part of Tesla's larger driver-assistance suite, Autopilot, which allows vehicles to navigate from highway on-ramp to off-ramp, though drivers are supposed to monitor it at all times. Full Self-Driving expands the capabilities of Autopilot to city and residential streets.
In the past, Tesla had patched issues without immediate public notice through software updates, which are sometimes known as "stealth recalls." It had done so by leveraging the technological capabilities of a connected fleet, something traditional automakers had yet to build into their cars — leaving them playing catch-up.
But regulators have pressured Tesla to be more forthcoming about issues with its software. That has prompted a steady stream of recall notices in recent years, sometimes to the chagrin of Tesla and Musk.
For example, Tesla was forced to recall a version of Full Self-Driving in October 2021 after owners reported their cars were suddenly slamming on the brakes at highway speeds after one overnight update.
Then last year, Tesla recalled more than 50,000 vehicles over concerns that vehicles in Full Self-Driving had been equipped with a "rolling stop" function that allowed them to proceed through intersections without fully halting at stop signs.
.
source: washingtonpost.com